Dependable Business Support & Logistics Services
Over the years, PHD Services has expanded our workforce to include all lines of professional services. This has allowed us to meet our customer's needs and to be a single point of contact for all positions.
Business Support
When working with PHD Services, you can feel confident we will find someone with the exact skill set, work ethic and personality you are looking for.  PHD Services business positions we provide are as follows:
Administrative Assistant
Document Technician
HR Representative
Clerical Worker
Purchasing Assistant
AutoCAD
IT Support
Marketing Services
Fork Lift
Delivery Dock Management
Delivery Services
Facility Maintenance
Moving and Storage
Furniture Installation
Corporate Mailroom Operations:
Corporate Mailroom Operations consists of certified trained management and team members; managing and handling daily operational functions that include sorting, receiving, shipping and delivering letters and packages in a corporate setting.
PHD Services integrates each of our mail systems with state-of-the-art technology to achieve maximum synergy and cost effectiveness. We create an accountable, dependable line of mail flow by capturing data along every step of the process using a proprietary tracking application.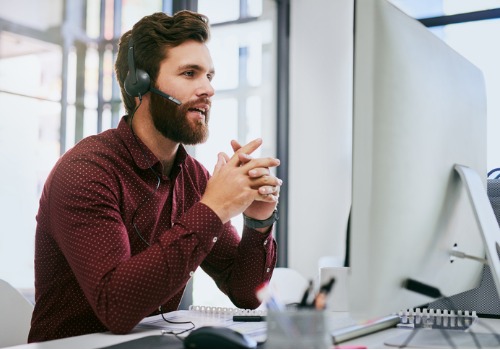 Learn More
Whatever sort of assistance you are looking for, you can trust us to supply it with our business support & logistics. We also provide several other services that could benefit your company, such as professional cleaning, ground maintenance, and snow removal. To learn more about any of these offerings, call 309-676-5553 or email us at PHD@phdservices.net. We are located at 519 Abington St. Peoria IL 61603.