Professional Janitorial Services
At PHD Services, we have the knowledge and Certifications to clean commercial, industrial, educational or medical settings. Our labor force consists of more than 300 motivated employees located throughout Illinois and surrounding area. While we are large enough to provide services for the largest of clients, we remain small enough to regard every client as an important asset to our future & success.
The Types of Services We Offer
Construction Clean Up
Carpet Extractions
Floor Care
Window Washing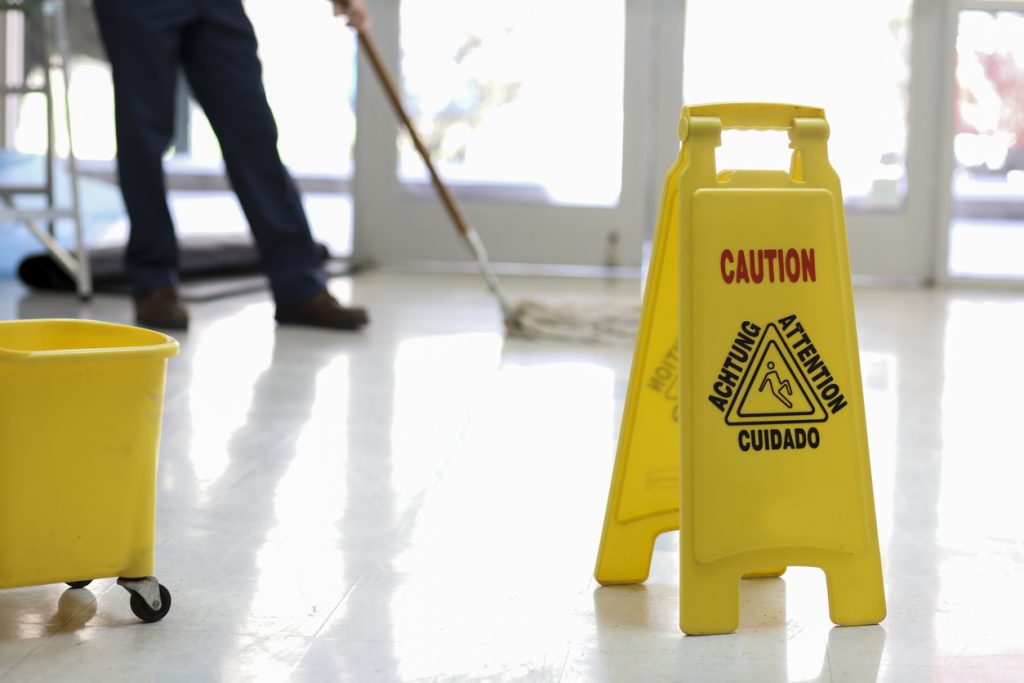 24 Hour Emergency Response Services
PHD provides 24 hours 7 days a week Emergency Response Services to our clients. Services include facilitating a plan to mitigate the source of emergency, triaging the area to restore it to its original and/or improved condition and providing a continuation plan for your business. To best serve you, we also offer a personal hotline number for off-hours, weekends and emergencies.
Count on our team for professional janitorial services throughout Illinois! For more information, call 309-676-5553 or email us at PHD@phdservices.net. We are located at 519 Abington St. Peoria IL 61603.